Basements can be built using different forms of concrete, from material that is poured in to place using a concrete pump to concrete blocks, precast or prestressed units.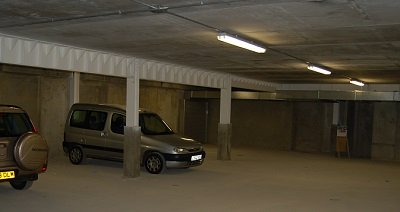 Blocks will provide very strong and quickly-built walls which is crucial as they are usually part of the building's structural foundations. Concrete floors, however, which are usually poured into place, are not part of the foundations.
As well as being quick to build, concrete basements are also a cost-effective way of building these structures.
At RSG Structures, we offer the full package for concrete basement projects to make the whole process easier and more efficient for our customers. We can incorporate design, sourcing of the chosen materials, all the necessary groundwork and the final construction. Design is always tailored to the project's needs, taking into account such issues as drainage, damp-proofing, dehumidifying and access.
We are also independent of all our suppliers, which enables us to provide you with totally impartial advice on the best design and right materials for your basement and then source them from the most cost-effective suppliers that meet out high quality standards.